PLANT-BASED COOKING DEMOS
WHAT WE DO
We demonstrate easy-to-prepare but flavorful and delicious plant-based meals. Our menu is based on the teachings given to us in "Counsels on Diets and Foods," by Ellen G. White. Hence, we don't use vinegar, baking soda, baking powder, strong spices, dairy products, or meat in any of the recipes we teach.
We also teach how to plan meals, read labels when grocery shopping, and do small-events catering.

THEMES WE'VE DONE IN THE PAST COOKING DEMOS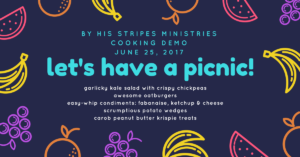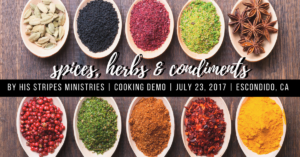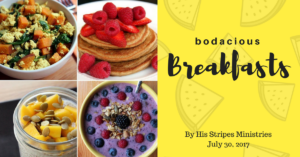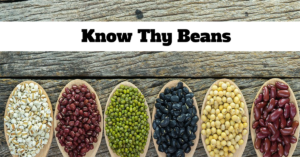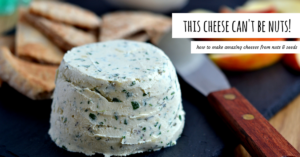 TARGET AUDIENCE
Church members, college students, cancer patients, health professionals, children, as well as other regular members of the community from different walks of life who are interested to learn how to cook plant-based foods.
POSSIBLE FORMATS
Our demos can range from 1 hour to 4 hours, depending on what needs to be accomplished. They can be in-depth, allowing attendees to do actual hands-on experience, or short and to-the-point demos. A tasting session usually caps every presentation. Most classes are taught in church kitchens.
We can also do private home settings, where the host may or may not invite a few friends.
INTENDED OUTCOMES
~Students will gain more appreciation of vegan meals.
~Students will be convinced that vegan meals are easy to prepare.
~Students will know the dangers of bad eating habits and the benefits of good ones.
~Students will see the body-brain connection through nutrition
TOPIC AUTHORITY
~We were trained in Wildwood College of Health Evangelism where we had experience in preparing nutritious and delicious plant-based meals
~We both worked in the Wildwood student cafeteria which enhanced our cooking skills
~Davin was involved in restaurant work when he was in Jamaica